250N Monopropellant Thruster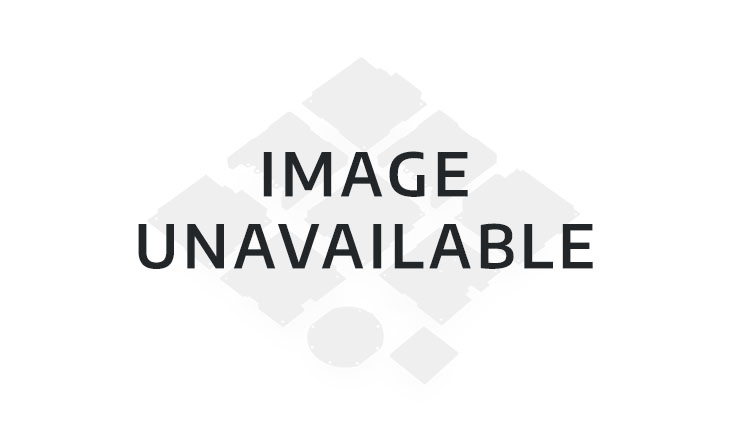 Overview
A 225 N monopropellant engine developed by Space Solutions. The thruster the propellant H2O2, has a mass of 0.85 kg, and a specific impulse of 170 seconds.
Overview
Name

250N Monopropellant Thruster

Vendor

Subsystem

Component Type

Form Factor

Heritage

N/A
Vendor Details
Name

SatCatalog

Website

Founded

2020

Summary

SatCatalog is a United States based global spacecraft marketplace, offering a spacecraft catalog and formulation tools. Our marketplace aims to streamline the spacecraft component selection process and connect engineers and researchers with relevant vendors. SatCatalog's component catalog contains over 1000 COTS-based components for a variety of spacecraft types and sizes. Components are thoroughly vetted before being uploaded and are re-verified monthly to ensure components are up to date. SatCatalog is intended to be used as a global spacecraft parts marketplace where engineers can quickly find relevant hardware for their missions and to quickly connect with vendors. Our employees are composed of engineers who have actively worked in the space industry and understand the intricacies of mission formulation and engineering of spacecrafts. Our mission is to facilitate spacecraft design and development to provide developers with current technology to educate and streamline hardware selection processes.
Vendor Request for Information Form
Specifications
Subsystem

Component Type

Form Factor

Vendor

Dry Mass

0.85 kg

Average Power

N/A

Heritage

N/A