Nano SmartPack Release Nut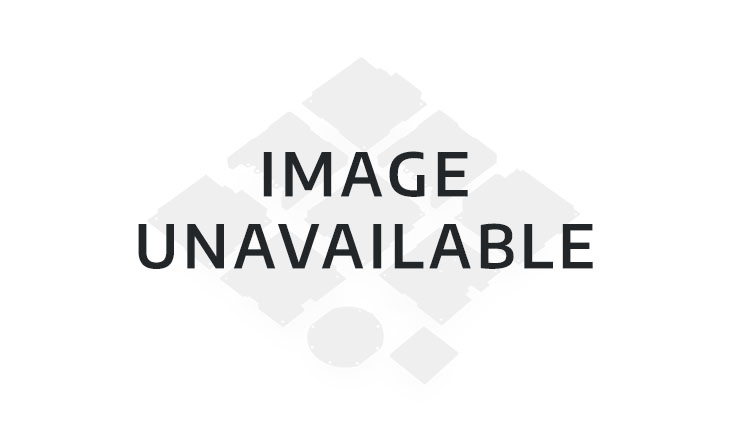 Overview
Ultra-flat shape-memory release actuator made to secure the most delicate space mechanism and deployable during their ride to space.
The DCUBED Nano SmartPack Release Nut (nD3SP) is a Shape Memory Alloy (SMA) based release actuator that locks sensitive equipment during launch and safely releases it in orbit. It is one of the flattest, yet powerful HDRM solutions on the market. Moreover, it is easily resettable, easy to use, and readily available as a COTS component.
Key Features:
• Field-Resettable in Seconds, up to 400 times
• Short Delivery Time (6-8 weeks)
• Fully Redundant Actuation
• Smart SMA Trigger

• Ultra Low Shock
• Axial Load >200N
• Body Size: 74 x 35 x 4mm
• Mass: 50grams
• Surface Treated Aluminum
• Temperatures: -35°C to +80°C
• Export Limitation Free
Overview
Name

Nano SmartPack Release Nut

Vendor

Subsystem

Component Type

Form Factor

Heritage

N/A
Vendor Details
Name

DCUBED

Website

Founded

2019

Summary

DCUBED enables unprecedented CubeSat and SmallSat missions by developing user-friendly COTS Mechanisms, Release Actuators and Deployable Structures.
Vendor Request for Information Form